Launch of the Highway Development and Management Model (HDMM) under a new Multi-donor Trust Fund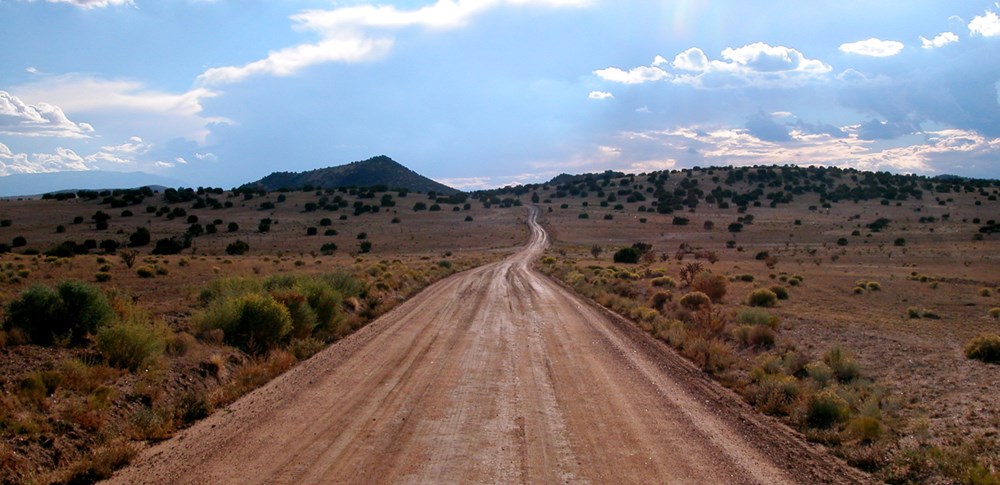 posted 14 Jan 2022
The Highway Development and Management Model (HDMM, current version HDM-4) has for many years been the primary tool, used by Governments and Development Banks, for the appraisal of major road networks of low- and middle-income countries.
With climate change and extreme events affecting the performance of roads, the onset of a big shift towards electric vehicles, and concern over vehicle emissions, now is the opportune moment to consider how we should update and develop the model further. This important update was discussed at a side event session of COP 26, hosted by Bernard Obika from the High Volume Transport Programme (HVT) and organised with the Climate Compatible Growth Programme (CCG).
To read the full article please visit "Launch of the Highway Development and Management Model (HDMM) under a new Multi-donor Trust Fund"
Photo: switt - FreeImages.com